Oh yes, I'm all Johnny, all the time, lately. (Except for when I'm all Panic at the Disco, but more on that another time...)
This isn't actually new news, but I forgot to blog about it the other week, and then today I found more info.
In news that pretty much makes my brain explode and the rest of my body go jittery,
Johnny's signed up to narrate
a new documentary by director
Tom DiCillo
about The Doors, called
When You're Strange
. That 2nd link is to a review of the film on DiCillo's website (the doco is all done and has screened already, but with DiCillo narrating), which declares it a fabulous doco, authentic and truthful about those brilliant-but-very-troubled young men.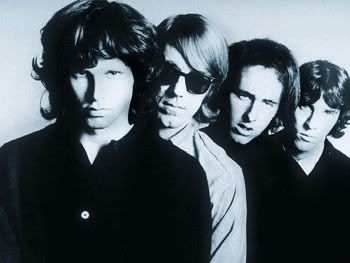 The Doors have been one of my favourite bands for as long as I can remember. My dad loves them so I grew up with them, knew all the songs and everything about them. The fact that Jim Morrison's death was 10 years before I was born was completely irrelevant. I adored him and spent long hours daydreaming of being alive in the 60s and 70s, getting up to all sorts of shenanigans with Jim and his ilk.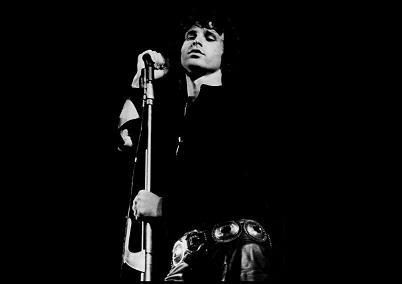 So, to combine Jim's singing and Robbie, John and Ray's amazing music with Johnny Depp's voice? Oh yes. Heaven on a stick.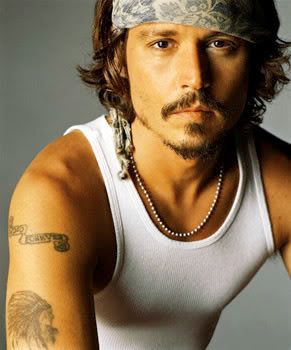 ~~~~

Latest report is that they're having trouble getting time in Johnny's schedule to do the recording before the film is due to screen at the SXSW Film Festival on March 15. Bugger! I'm crossing my fingers that they can get it sorted.